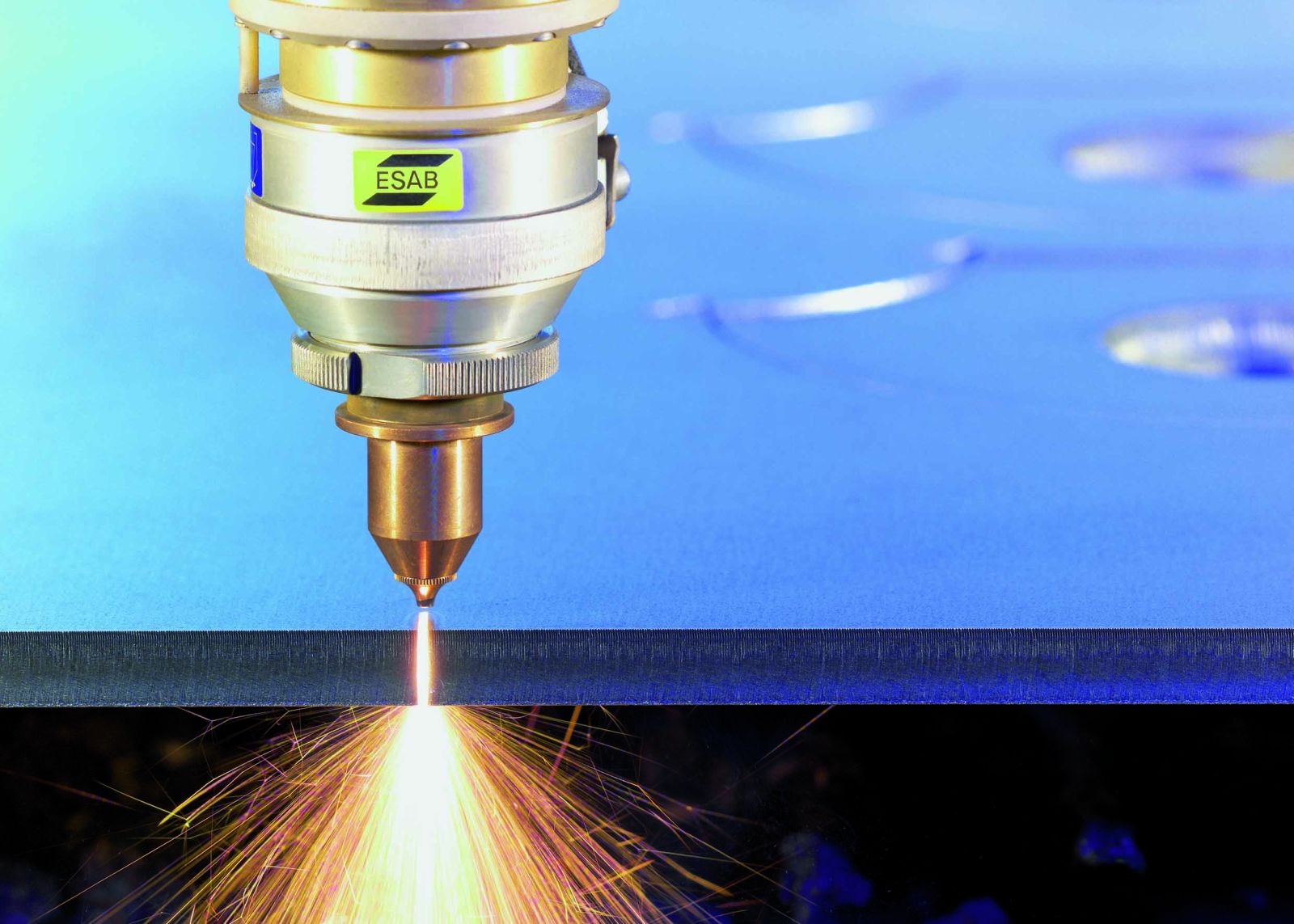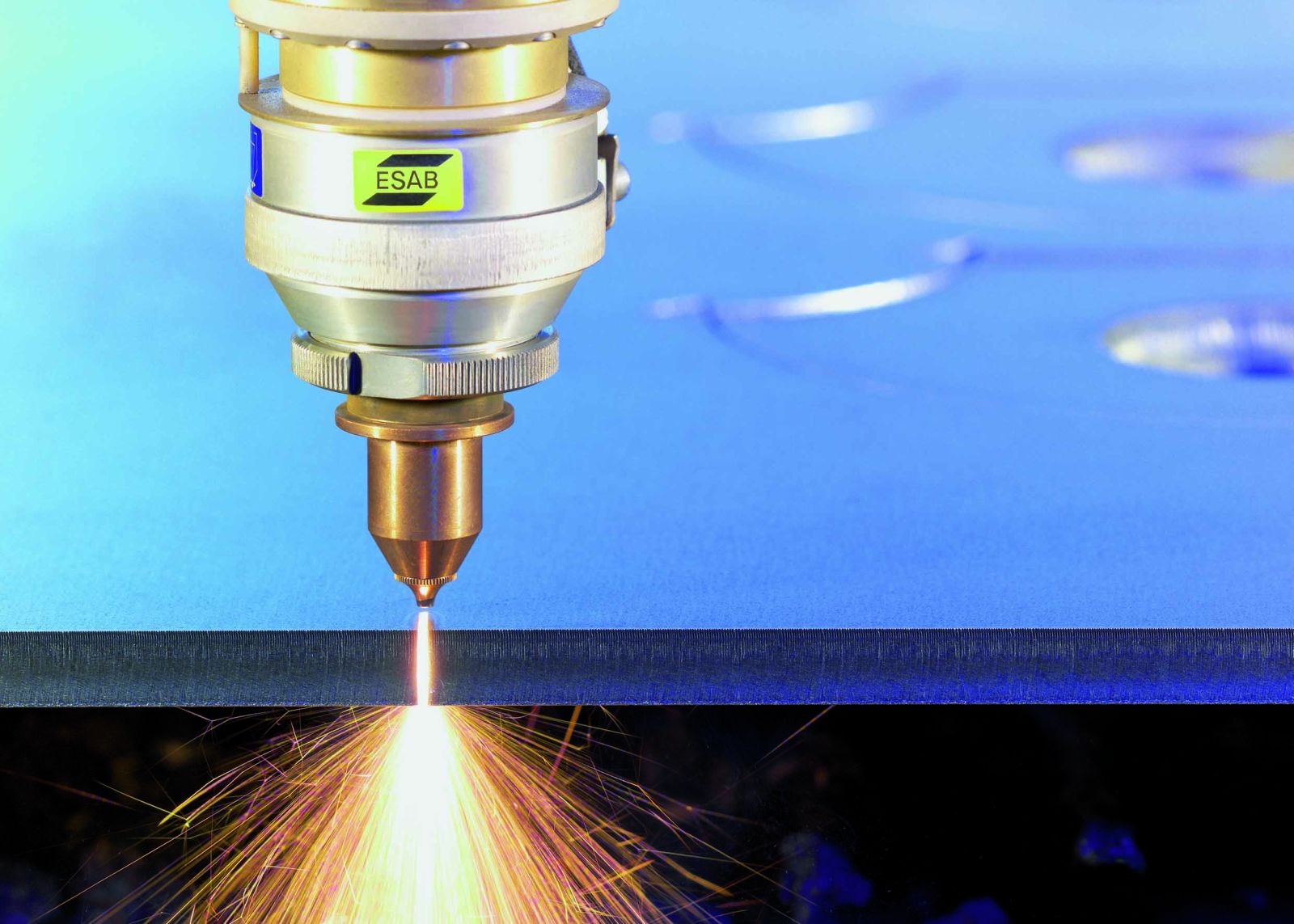 Laser cutting is currently one of the fastest and most accurate methods of metal processing. In order to take full advantage of the possibilities of this modern technology, we offer CO2 laser cutting AMADA LCG 3015. This guarantees accurate cutting of holes, contours and obtaining a high-quality cutting surface. We accept orders for laser cutting from clients from Bialystok as well as from other places in Poland and abroad. We have technologically advanced equipment and qualified staff.
Fast and economical processing
The laser cutting we offer allows for non-contact processing of the material at high speed. A product is obtained which no longer needs to be processed and thus additional costs are avoided. You get a perfectly even, smooth cut edge. With the laser cutting we provide, there are no quantitative restrictions – we always adapt to customer needs in this respect. The laser cutting itself is a very fast process and saves material (narrow cutting gap). We invite you to familiarize yourself with our laser cutting offer.
Technical data of the laser cutting machine:
Table size: 1.5 x 3m.
Cutting thickness:
Cutting accuracy up to 0,02mm.