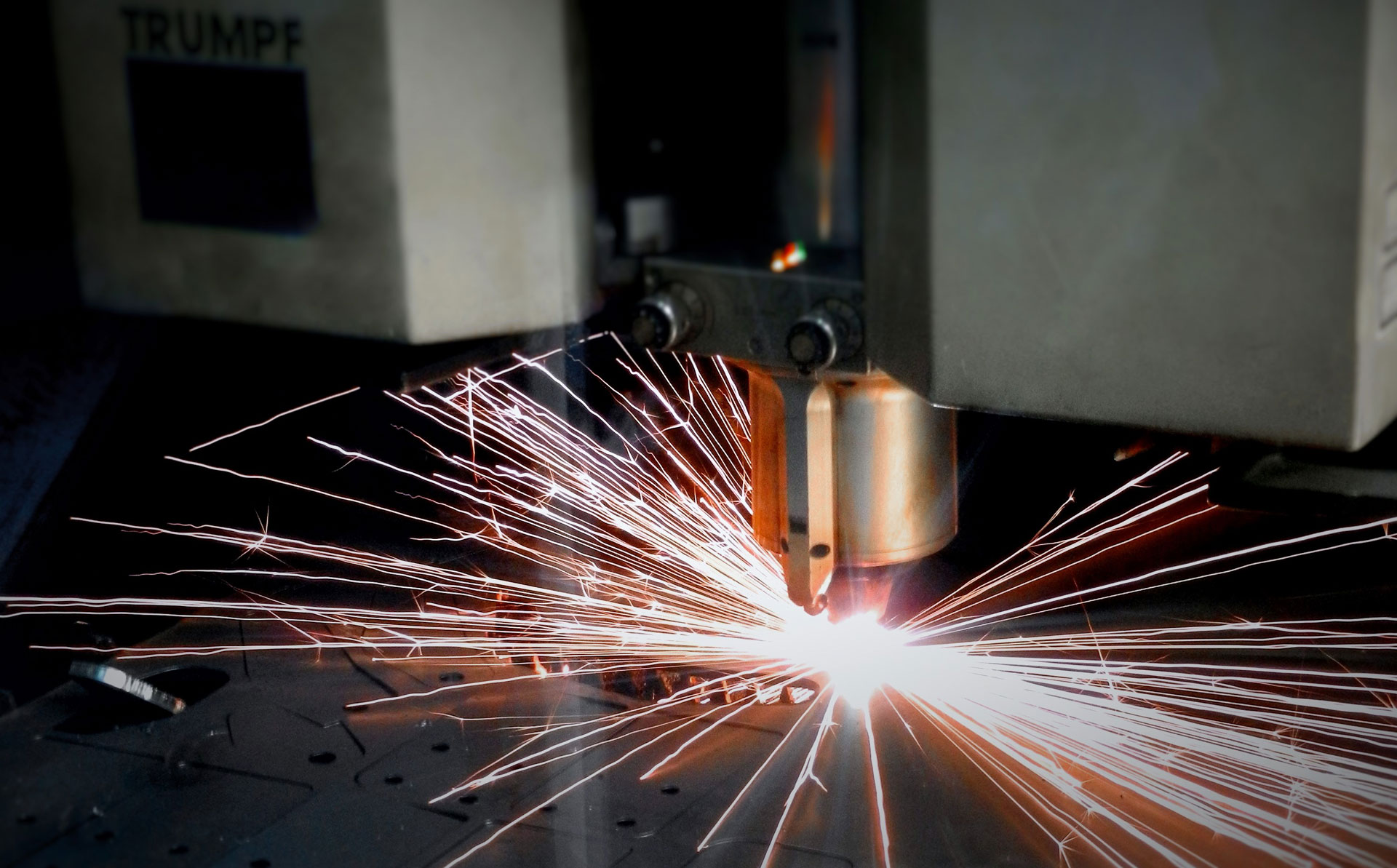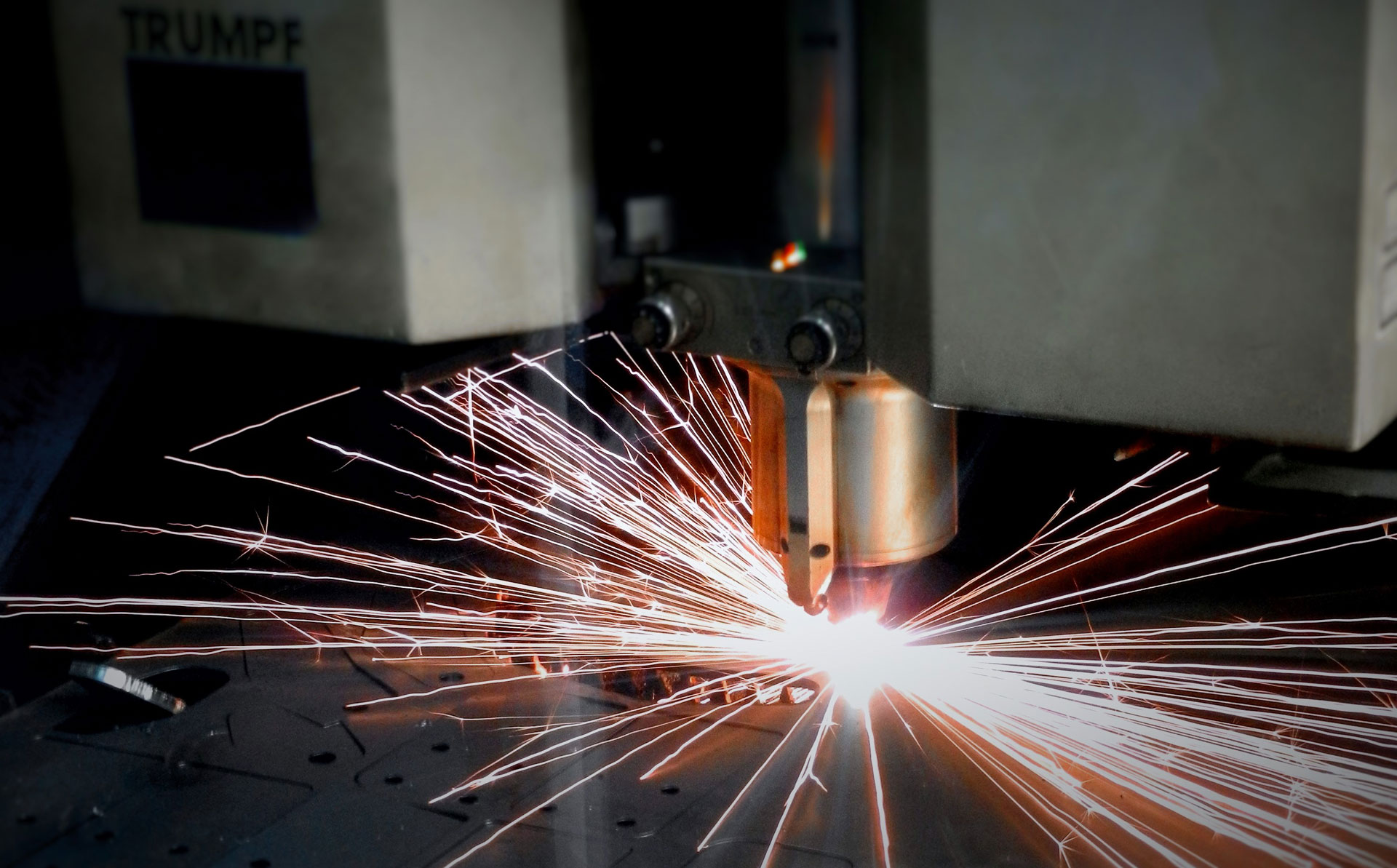 Cięcie blach / metali
Our company specializes in sheet metal and metal cutting in Białystok, all over Poland and abroad. In this regard, we use modern equipment, thanks to which we can carry out orders in a very short time. We use guillotine shears, CO2 laser and plasma for cutting metals or sheets. Both cutting, cutting and burning allow to obtain very accurate and precise end elements, in accordance with the customer's needs. All methods proposed by us are applicable to various materials: carbon steel, alloy steel, stainless steel, cast iron, aluminum and its alloys, brass, copper, etc. Depending on the raw material to be processed, we adjust one of the following methods of cutting sheet metal and metals.
Guarantee of quality
We carry out orders reliably
By providing our services in the field of metal cutting or sheet metal cutting, we guarantee a reliable execution of each order. We work with materials of various lengths, widths and thicknesses on a daily basis. Modern equipment gives a wide range of possibilities in this regard – free shapes and sizes of the designed and manufactured elements. In addition, it enables the maximum reduction of working time and material savings. This, in turn, translates into a reduction in the cost of manufacturing a detail.
Perfect metal and sheet metal cutting
Computer-controlled metalworking machines facilitate obtaining perfect cuts that do not require additional corrections. Our services are used by many clients from Bialystok and the entire Podlaskie Voivodeship, who operate on a daily basis in various industries. Proposed by metal and sheet metal cutting, it is used in the production of components, parts, tools, panels, etc.