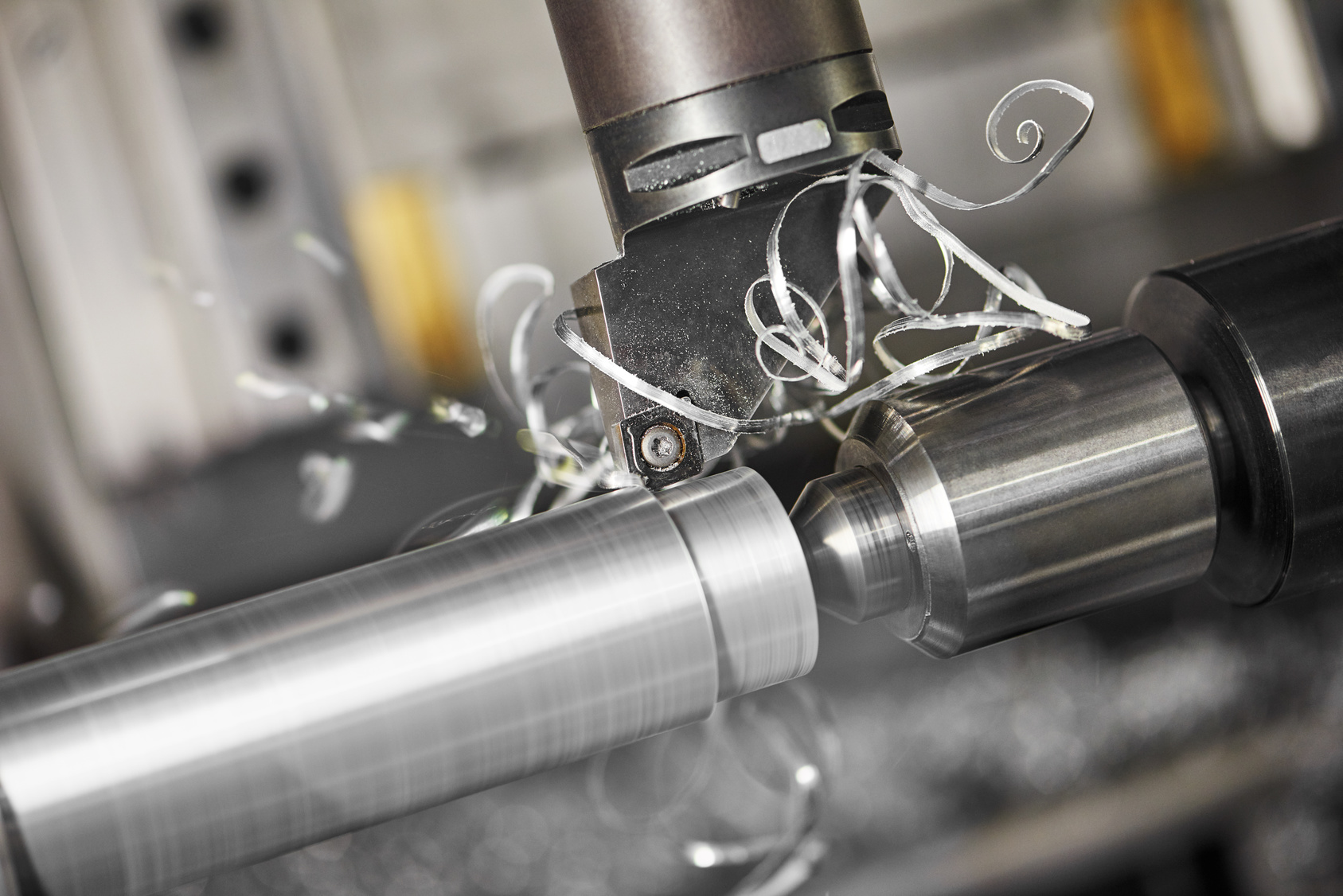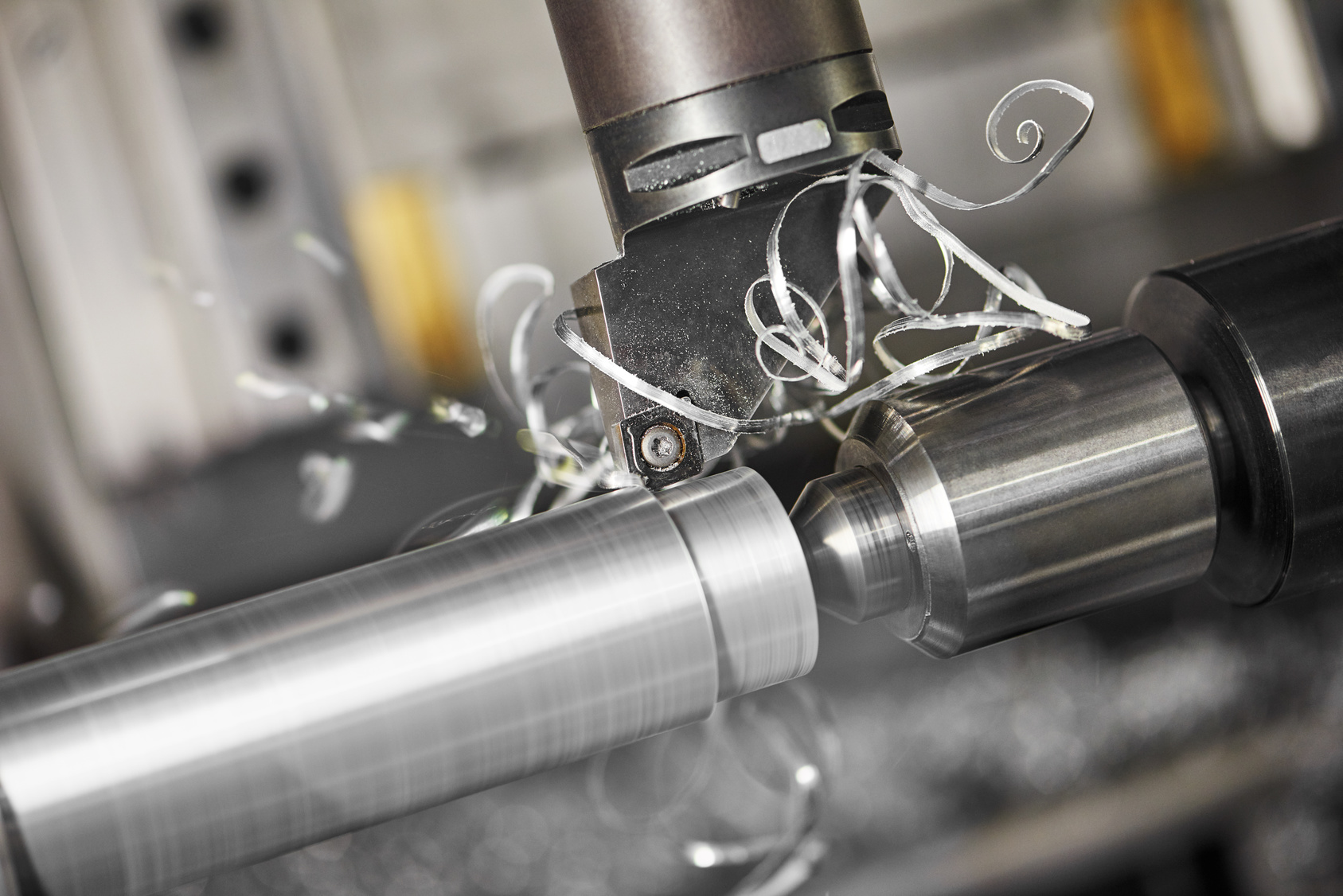 Toczenie na maszynie CNC
We offer our clients professional CNC and conventional turning, allowing to obtain precise results in line with customer expectations. Our machine park enables the execution of even very complex orders. We approach each order individually, selecting the appropriate production technology.
Maximum processing options: diameter – 400 mm, length – 1000 mm.