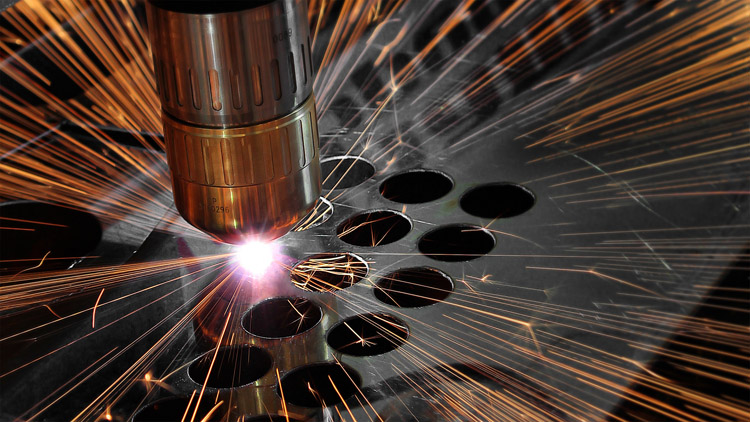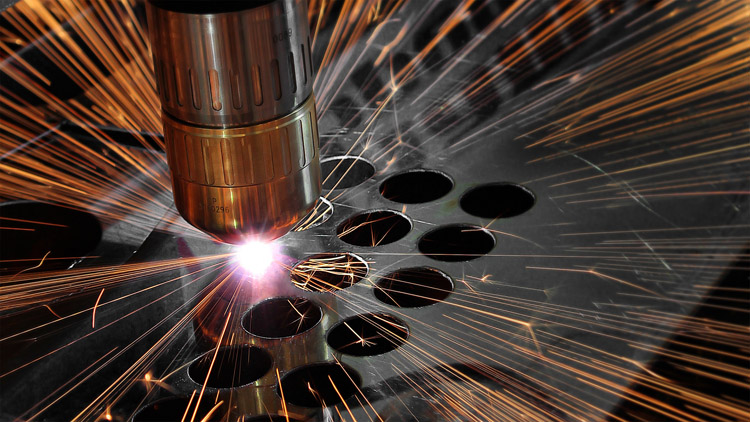 Plasma cutting is a process that fuses and ejects material from a gap with a highly concentrated plasma arc. The cut surface quality is good and there is very little thermal variation. The cutting gap is small, and the cutting thickness range is very large – it can be from 0.5 mm to 160 mm. Plasma cutting, which we perform both for clients from Białystok and the Podlaskie Voivodeship, is a high precision and high efficiency in metalworking.
Plasma cutting of metals / plates
We have a handheld plasma torch. We cut material up to 25 mm thick.